I am now a Mum of siblings, of 2 baby boys, brothers who I hope will grow up to be the best of friends. And to help start them on this road I plan an arsenal of cute photos….with them dressed the same. Yes I am already that Mum, 3 and a half weeks in and I semi dressed them the same as much as I could in star pyjamas. I love stars!
What I love more is the gorgeousness of true sibling love between the Toddler Terror and Baby Boy; long may it continue.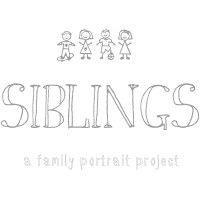 You can follow our adventures from the sandpit (and beyond) over on Facebook, see you there!